Husqvarna History
When it comes to Husqvarna history, it is a long timeline that is rich in tradition. The first Husqvarna plant was established in 1689 as a weapons foundry. In the course of the centuries, Husqvarna has produced a large range of different products, including sewing machines, bicycles, motorcycles and kitchen equipment.
Why Should You Rely on the Husqvarna Brand?
Husqvarna is a manufacturer of high-quality mechanical equipment for green care all year round in: forests, parks, gardens, sports grounds and other places.
A couple of centuries of experience in fine mechanics and manufacturing equipment, together with innovative methods have always put the company among the foremost world manufacturers.
The products are valued by their users due to their: quality, user-friendliness, safety of use and reliability.
The company was founded in Sweden in 1689, and is one of the world's oldest companies.
Husqvarna is present in more than 100 countries all over the world due to a network of branches and over 18,000 dealer points.
Husqvarna Poland manages the sales and service of equipment in Poland, using a network of about 400 dealers all over the country.
Husqvarna products come with extended warranties
Husqvarna combines a couple of centuries of experience and professionalism.
Husqvarna – We believe in challenging the impossible video.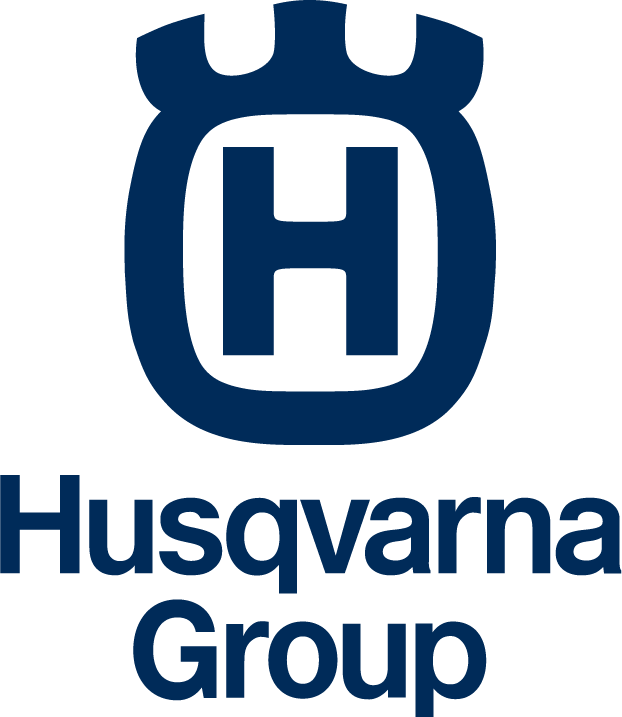 Welcome to Husqvarna Group – a global leader in outdoor products
The Husqvarna Group is the world's largest producer of outdoor power products including chainsaws, trimmers, lawn mowers and garden tractors. The Group is also the European leader in consumer watering products and one of the world leaders in cutting equipment and diamond tools for the construction and stone industries.
In 2011 the Husqvarna Group had sales of SEK 30 billion and an average of 15,700 employees. North America and Europe are the major markets, and the Group maintains production and sales facilities in more than 100 countries. Husqvarna products are designed for both consumers and professional users, and have established a world-wide reputation for performance, quality and reliability.
Gamka is an Authorized Husqvarna Dealer. We are a Certified Repair and Warranty Center for Husqvarna. Call us at 732-248-1400 for the best prices on Husqvarna Products and Equipment.